Events that impact markets, stocks, IPOs, commodities, forex from regional to international – We've got it all covered.
Sectoral breakdown of the latest in business, stock markets and economy. Here's what trending today!
Your go-to page for detailed info on ASX-listed companies – from their origin to latest updates to contact information.
Helping you make informed decisions on investing, money, equities and personal finance. Seasoned investors or newbie traders, our financial education corner has something for all.
Your hunt for the best deals in Australia ends here.
Which are upcoming ICOs to watch out for in 2022?
Jasmine Anand is a Financial Journalist at Kalkine. She has an extensive experience of 11 years in varied domains like finance, E-commerce, content curation, product research, education and telecom. She has earned a Master in Business Administr…
Shaghil Bilali is a research editor with 15 years of experience in different verticals across media. He has worked with some of the leading media organisations in India. Before joining Kalkine Media, he was with Microsoft News' Canada overnight opera…
As per reports, in 2019, ICOs (Initial Coin Offerings) raised for cryptocurrencies stood at US$14.8 billion and has the potential to become a multi-trillion-dollar space, cite industry analysts.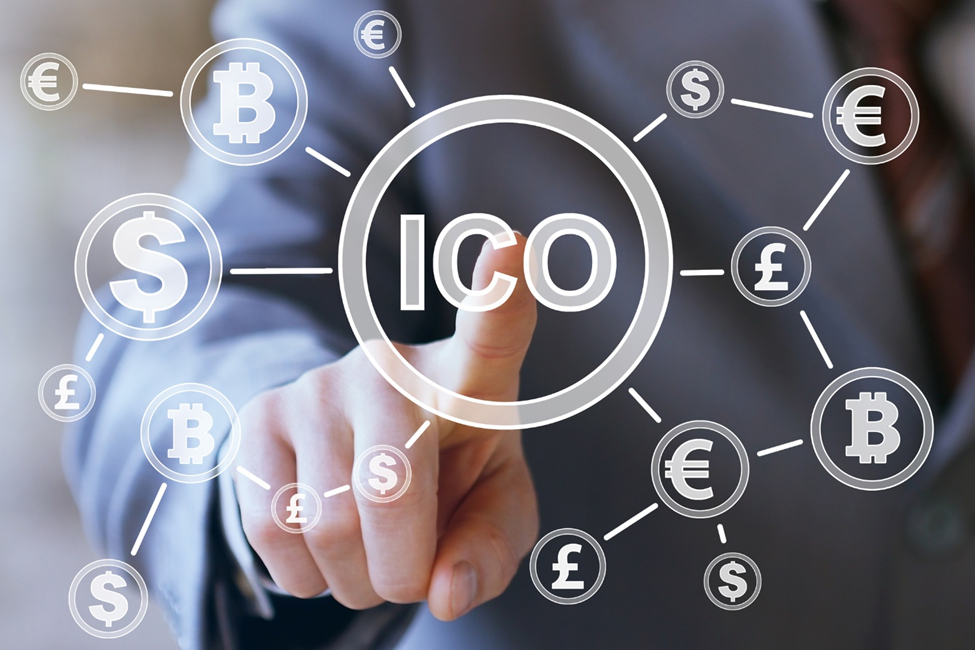 Source: © Maxsims | Megapixl.com
What is an ICO?
Initial Coin Offering, popularly known as ICO, is the cryptocurrency industry's equivalent to IPO, i.e., Initial Public Offering. A company or a firm can raise money to launch a new coin just as it raises capital to fund its business operations.
Here, investors put their monetary investment in the said company and in return, receive unique cryptocurrency coins.
In other words, ICO is nothing but crowdfunding via creating and selling digital coins so as to fund the project's development.
Related Read: Pi Network goes live with Mainnet: Pi coin ICO on horizon?
A look into some of the upcoming ICOs this year
Some of the forthcoming ICOs which are creating a buzz among potential investors are:
Being a utility coin, it will be issued on the Binance Smart Chain platform on 12 January with its native token being DOM.
It is noted that the total supply of DOM tokens is kept at 2 billion and as of now, 410 million DOMs are being offered for sale.
Interesting Read: What prompted Melania Trump to unveil her NFT platform
Currently, 5 million TTI coins are being offered for sale.
Priced at US$0.042000, 200 CLAP tokens are up for issuance, the sale of which would start from 21 January.
Its in-house token is known as FYN and its sale will commence on 28 January.
A Quick Read: What is Samsung's metaverse store all about?
Priced at US$0.006000, 25 million MONX tokens are up for sale, which will take place between 14-15 January.
Is there any difference between crypto ICO and stock IPO?
Though the purpose behind raising both ICO and IPO is generally the same, i.e., to raise money, however, there is some basic difference between both of them.
The biggest and the most apparent difference is that while IPO is regulated by authorities as the companies are required to create a legal document known as 'Prospectus' and must adhere to certain standards of transparency.
On the other hand, ICOs have limited regulatory requirements and require detailed individual investor assessment and diligence to be able to put the investment.
Also Read: Where Will Crypto Go in 2022?
Bottom Line
ICOs are relatively a new concept for raising funds for business projects; while some tend to become a huge hit among investors, others have turned out to be fraudulent.
Copyright © 2022 Kalkine Media Pty Ltd. All Rights Reserved.
ACN:629 651 672 ABN:84 629 651 672